Twitter as a social networking tool and micro blogging site has become popular world over. There are a number of tools and applications that can be added to twitter for increasing functions and developing the marketing of blog. These tools provide analysis for twitter account, include methods to enable blog functions and provide a fun loving experience to the user. In this article, we would discuss top 10 twitter tools for better blogging.
This tool provides or allows stopping tweets so as to have these posted after or within a particular time period. The tool provides forwarding e-mails of following community to tweetlater address. This particular tool adds to private messages and automating marketing tasks handled.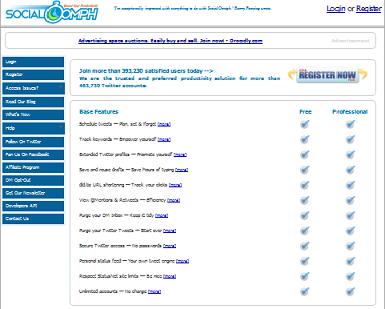 Preview of TweetLater  tool
The tool provides an auto publishing for content on twitter and also stats for the links in tweets. Also performs tweet schedules of old posts for publishing on twitter. It is an integrated tool with numerous other functions for URL shortening and auto-publishing to other social networks also.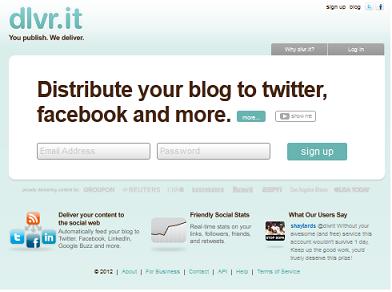 Preview of Dlvr.it tool
This tool is a favorite among twitter users. It allows a simple solution for tracking of people or users favoriting these tweets. An effective analytical tool for knowing customer demands from twitter and also knowing individual requests from blog as also sentiments of users to blog.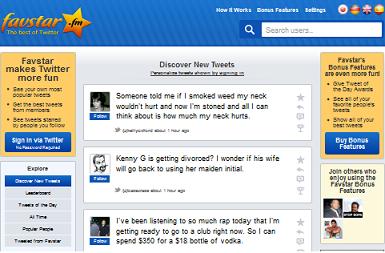 Preview of Favstar.fm tool
The twitter grader for the twitter community is a tool providing correct estimate of number of followers, power of followers in follower/following ratio, updates as also user engagement. This tool also provides a ranking of twitter integrated blog. Being a versatile tool the user of twitter account would find it enabling for user to distinguish his/her blog characteristics.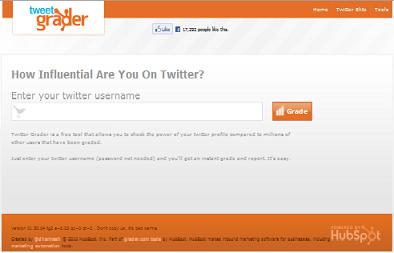 Preview of Twitter Grader tool
Conversations and topics for products and services from twitter are essentially provided for the twitter account onto a specific dashboard. These conversations can be tracked within real time and updated as well. Thus tool provides a correct and beneficial analysis for customer conversation tracking. This is a different data analysis tool for twitter users.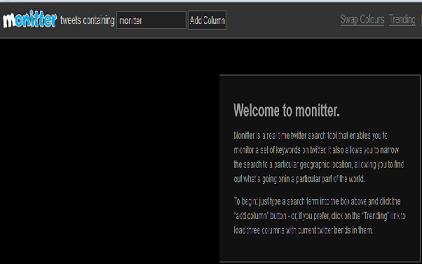 Preview of  Monitter tool
The graph edge is a twitter tool and affordable with essential data analysis for followers. The tool builds more than requisite relevance for churn rate analysis, also the number of followers and relevant friend list for following twitter account. Where the graph edge creates more information to user it also integrates blog management for followers and new visitors.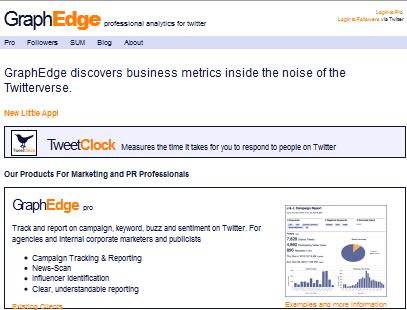 Preview of Graph edge tool
Followers to twitter account can sort out information and data following within the mass following concept. The tool is free and can easily be open sourced. The tool also provides a good ratio between the following and not following people over the twitter account. It is a simple and easy tool for overall enumeration of the site visits.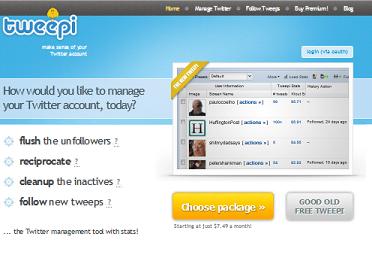 Preview of Tweepi  tool
From the tweet stats graphical tool the number of tweets, timelines, tweet replies and statistics are provided. The twitter tool also integrates with monthly stats and figures. Thus the tool tweetstats is a complete analytic tool for the tweet account. Numerous features of this tool make it a necessary add-on for twitter users for blogging strategy and blog analytics.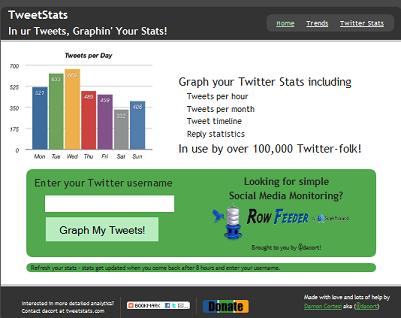 Preview of Tweetstats tool
This tool gathers data from social networking sites and also twitter. It benefits the positive or negative emotions of user with number of unique tags, resources, keywords and authors. From social mention tool the sites like twitter benefit from greater analytics and resources on customer engagement or management.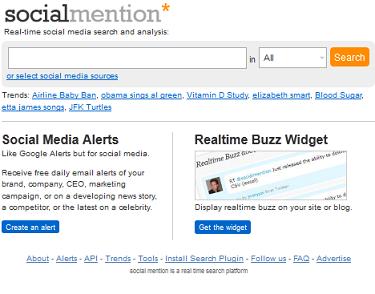 Preview of Social mention tool
This tool helps in feeding posts from the blog to twitter account. Frequency of blog posts can be analyzed and also controlled while the choice for tweeting the blog post can also be enhanced from texts for feeds. Overall a simple and fun tool for twitter accounts.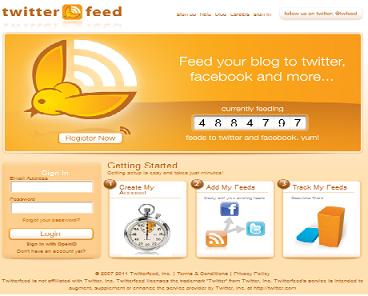 Preview of Twitterfeed tool
Conclusion
The benefits of adding tools for engaging customers and increasing blog appeal are numerous. Many of these tools and applications are available online. In this article, we have discussed the 10 twitter tools for better blogging. Readers of the article are invited to submit their comments and views.