Webmasters use banners in very prominent manner and facilitates advertisement on banner by using Joomla extensions. Out of box banners can be created by various modules of Joomla extensions. Joomla extension is invincible part of a website which makes a website more profitable and appealing. This article will go through extensive knowledge of banner management extensions for Joomla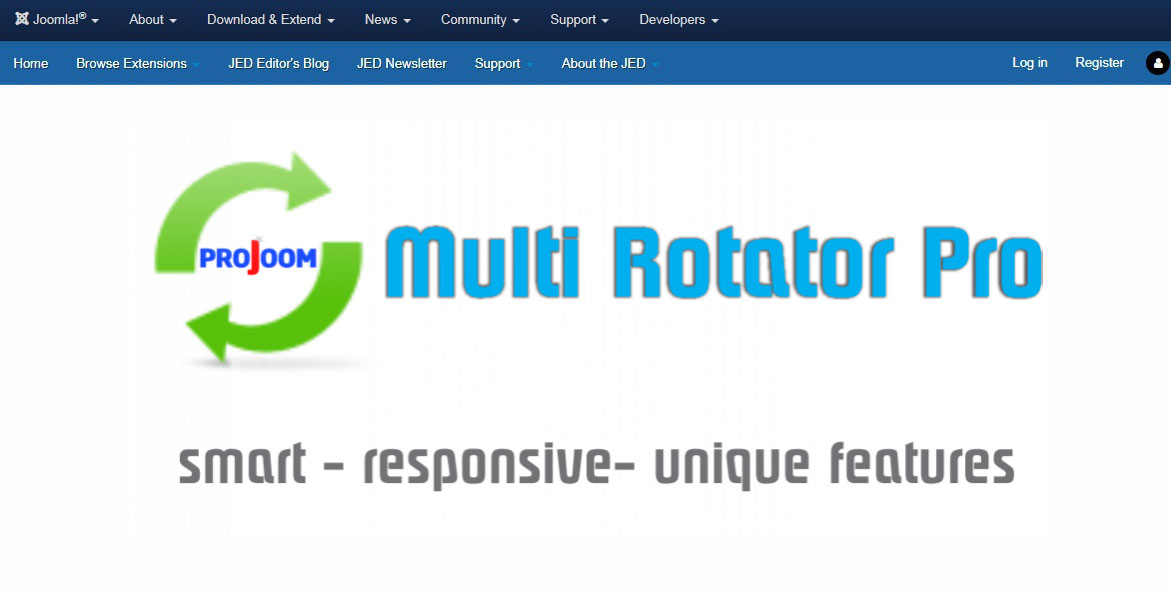 ProJoom Multi Rotator is another plug-in which has been extensively used by various webmasters. It gives life to a Joomla site because it can rotate the banner and makes it better and appealing for visitors.  It animates the website and provides very alluring and attractive banner. The animation facilitates much advertisement option on banner in rotating manner.
SicialAds is very useful tools which have been appreciated by webmasters and designers. It provides total solution for advertisement option on banners for Joomla websites. It is also useful for leading Joomla extensions such as JomSocial and Joomla community. It helps the advertisers to get their target users for advertisement. It can be used for any Joomla website not only for social networking site but others also.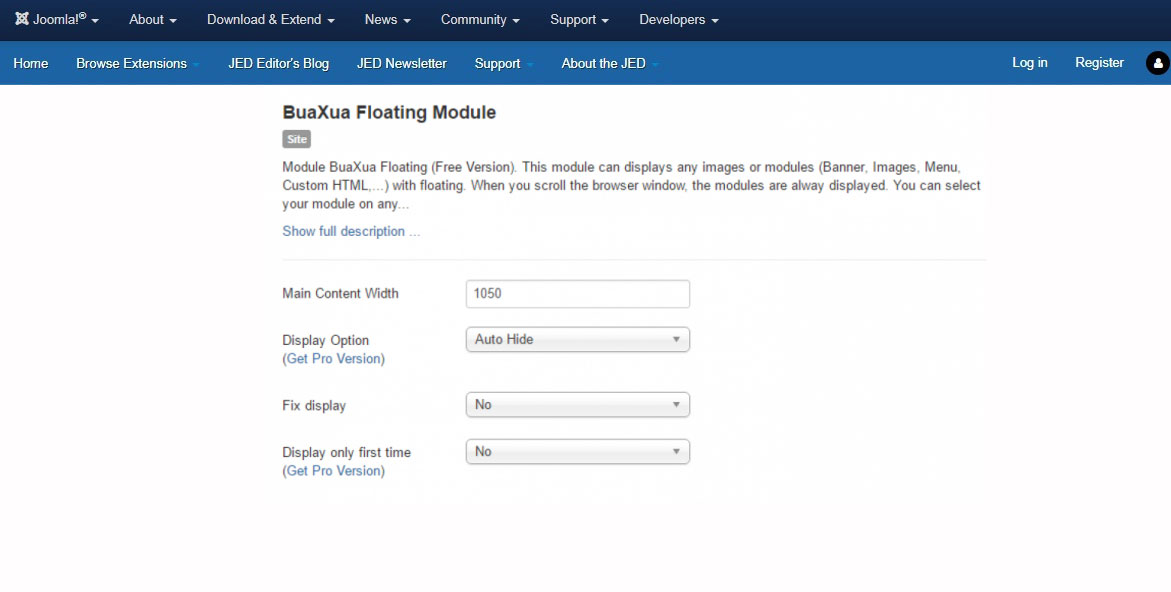 BuaXua Floating is a module of Joomla extension which is widely accepted by webmasters for its dozens of applications. It shows banners, module in floating manner. Any module whether images, banner and other part of  Joomla website can be adjusted from left, right, center or with width and speed.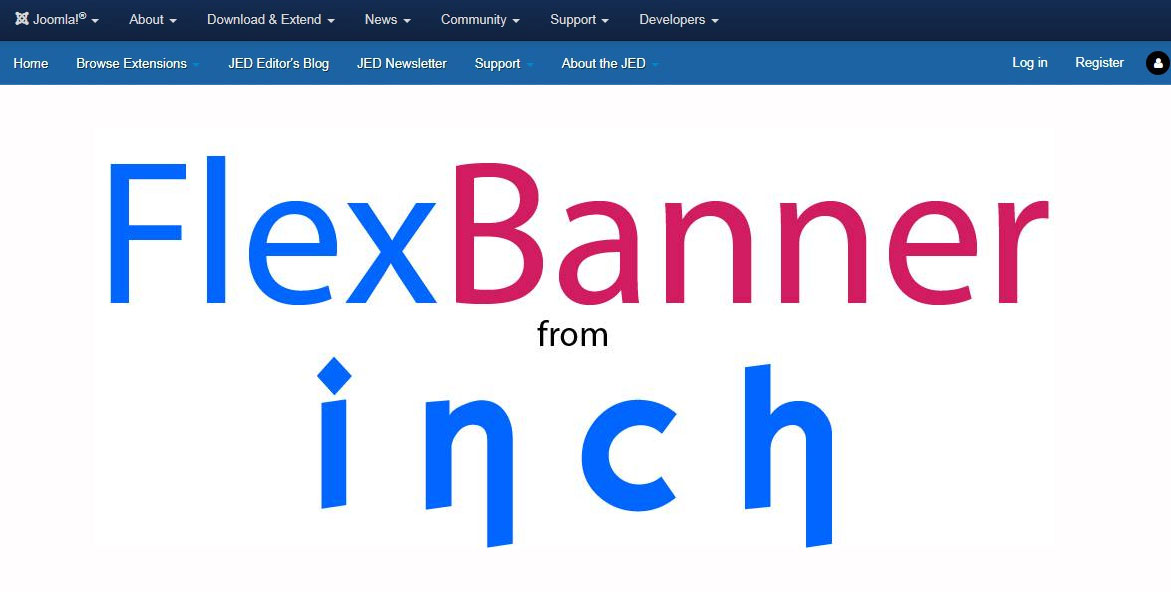 FlexBanner is very important component of Joomla extensions which is being used frequently for various purposes. This component allows a webmaster which article or section has to be published on banner. A new banner can be added and a banner can be restricted for particular article. It also supports various banners for different languages.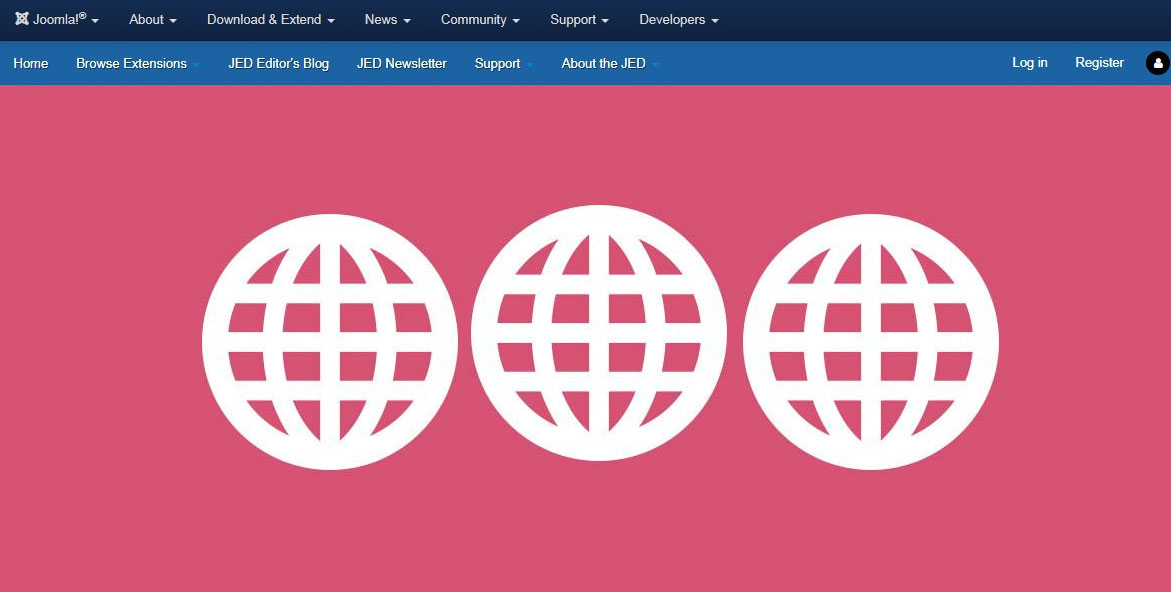 3D banners module is integral part of Joomla been extension. It provides flashy banners in 3D box. It facilitates to show multiple banners in rotating manner which gives unique and better look of website. A website can be created out of box or creative by using this 3D banners module.
Conclusion
Joomla extension gives opportunity for advertisement on banners and makes a website profitable. A webmaster collects money from backend and provides sign up option for advertisers. It also makes a website attractive and appealing for users by providing flashy and rotate option. This article has given ten must-have banner management extensions for Joomla.