Every day thousands of people take part in social gatherings such as festival, or conference or some other event. With the advancement of web technologies and easy availability of internet, these events are now even managed through websites. In fact to properly co-ordinate an event that involves participants and audience that are dispersed globally, a website becomes a must-have resource. Joomla, the second most popular content management system available on the internet, is the ideal tool for building such type of event management website. All you need is a right calendar and event management extension. Therefore to help you find the best extension here we present to you a list of Top 5 Joomla Calendar and Event Management Extensions.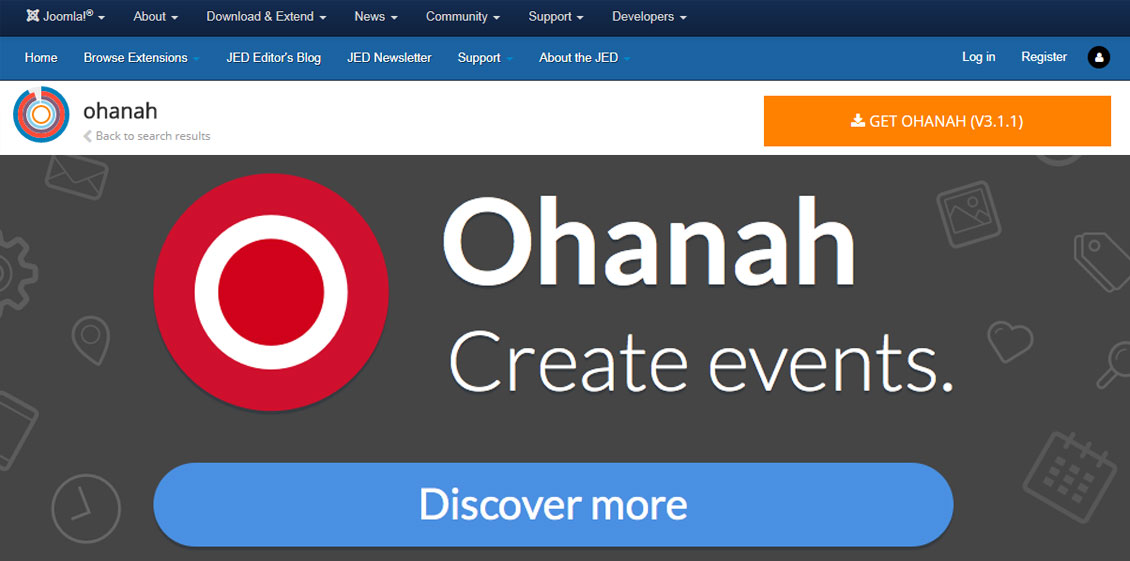 Compatible with Joomla versions up to 3.0, Ohanah is one of the most reviewed and most rated event management extensions available on the internet. It is a commercial extension that can be used either as a module, or component or plugin. The best feature about this extension is that it allows you to create, organize, and customize event schedules in a blink of an eye. Through this extension you can create registration forms, manage users, sell event tickets and receive payment through payment gateways, and contact attendees through emails. The extension is capable of integration with MailChimp for email communication, and has support for more than 30 different languages. Also being a premium extension, it comes with a dedicated customer support.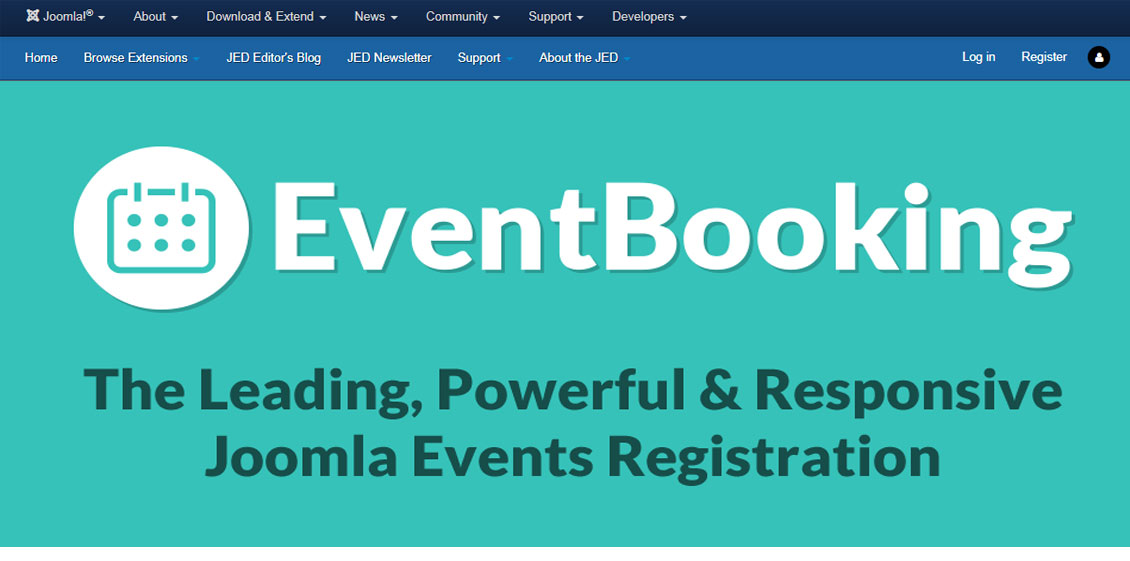 Event Booking is a premium event management extension that can be used with nearly all Joomla versions. This extension allows you to create events, customize them, manage them, and sell tickets of these events. The extension supports more than 30 payment gateways including PayPal, 2Checkout, Authorize.Net, Google Checkout, WorldPay etc. You can also create and manage free events using this extension. In addition Event Booking comes with an inbuilt attendee management system that allows you to view edit or delete any registrant. It also gives the ability of group registration to your website.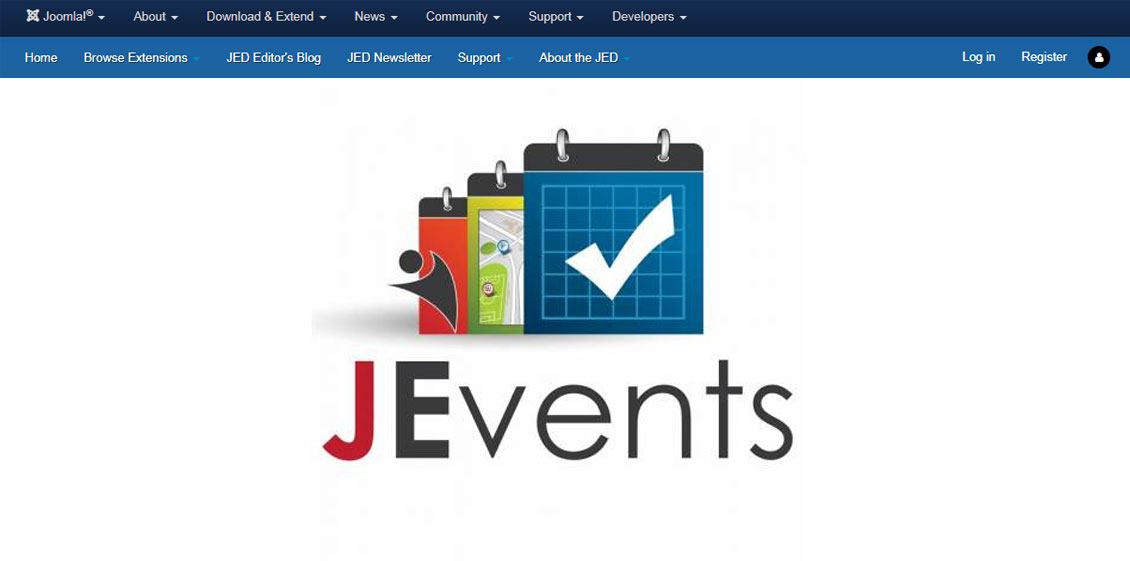 Unlike the previous two, JEvents is a free event management extension that is just as popular as Event Booking, or Ohanah. JEvents allows you to create events and provides you with a organized and attractive event management calendar. In this calendar you can visualize the upcoming events, manage multiple repeating events and even import or export data of these events. The extension comes with a module to display a mini calendar, a module to display Latest Events, and a module to display events Legend. It also comes with a search module and plugin. This extension is compatible with Joomla version 2.5 and above, and can be used as a component, module, or a plugin.